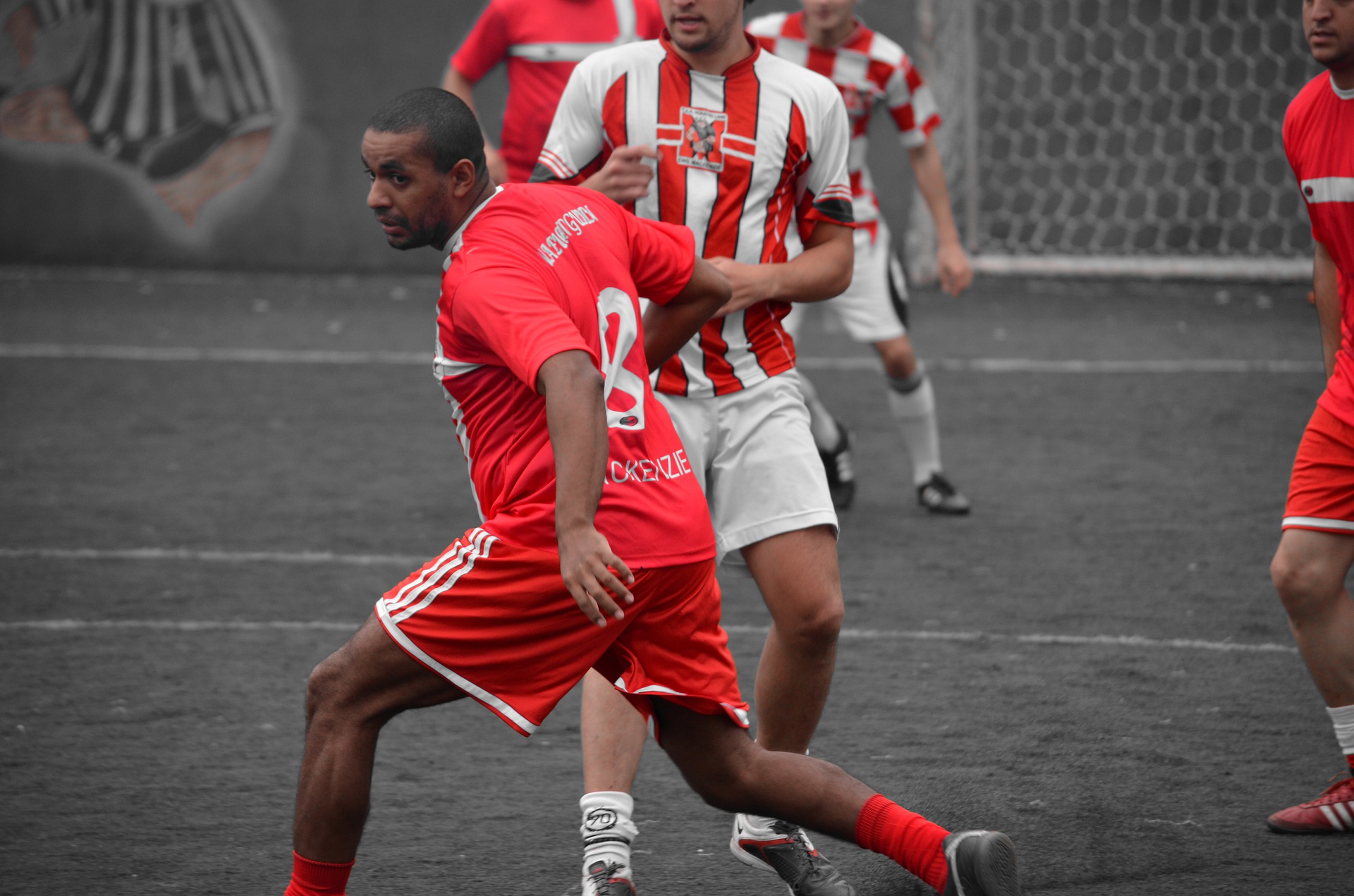 How to make money with sports betting in 2022?
Are you already a sports bettor or are you interested in becoming one soon? It is possible to make money with sports betting. Depending on your goals, you can earn money to make ends meet, to realize your projects or for the strongest and most experienced ones, to make a living! Be careful, it is still a game of money with the risks that it entails. Discover our tips for making money with sports betting. Do not hesitate to download the betM – Gestion Paris Sportifs application to manage your sports bets on iOS and Android. Master your bets at a glance and become an expert in managing your sports bets.
1. Define the capital to bet
It's important to know how much you can spend per month in this hobby so you don't get overwhelmed by the game. Be careful and set your limits according to your financial reality.
Take into account your experience and your level of support (advice from pro bettors, tipsters, experienced friends, …) to define the amount of your bankroll. Never gamble your entire capital or more than 20% in one go on a bet! See the article : Managing your sports betting capital
2. Building a sports betting bankroll
Your sports betting bankroll is the amount of money you have available for betting. It is your base for betting and you should use your bankroll to determine your bets. It is undoubtedly the key to winning in the long run. It's best to have some capital available and not make too many deposits/withdrawals or you'll lose track of where you stand! Because there is no summary of your balance on the bookmakers! Unless you use betM – Gestion Paris Sportifs!
3. Take advantage of welcome offers on sports betting sites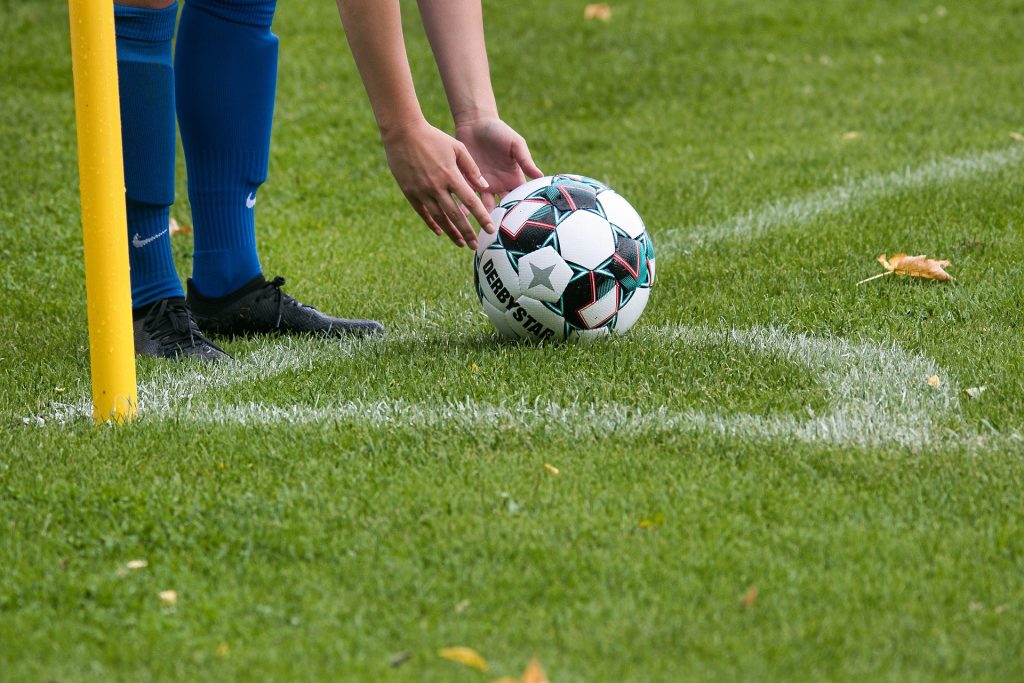 This is a good way to start betting by minimizing the risks. Being reimbursed in cash or in free bets secures you in your first bet. Depending on the bookmakers and the refund offer, in cash or not, you have to adapt the level of risk of your first bet. At bookmakers like Winamax, Parions Sport, or PMU, the refund offers are often in cash, which means that if you lose your bet you can, after final validation of your account (average delay of 2 weeks), put them back on your bank account. So no risk! This is a parameter to be taken into account before choosing your bet to use your bookmaker bonus!
4. Analyze the statistics of the matches
Analyze your matches whatever the sport. It is important to cross-check the sources of the sports media and to be inspired by prognosticators to keep an open mind on the bets of the moment. This allows us to confirm or be challenged on our initial choices. See article: 5 tips to analyze a soccer match
5. Manage your sports bets
The majority of bettors do not calculate their betting percentage according to their capital. On average, they bet between 5% and 30% of their capital per bet. However, it is risky not to calculate your bet with reliability if you want to make money in the long run. This is the interest of the management of bets. Different techniques exist depending on how you bet, the "flat betting" is to bet always the same amount, the evolving bets which is equivalent to bet a percentage of its current bankroll depending on the reliability of bets. See the article: Managing your sports betting capital
6. Managing your bankroll to win at sports betting
Bankroll management is essential if you want to win money with sports betting. Indeed, a good management of your capital allows you to win money even with a low success rate or if a series of consecutive losses occurs. It is closely related to the management of bets.
7. Winning at sports betting by defining a long-term strategy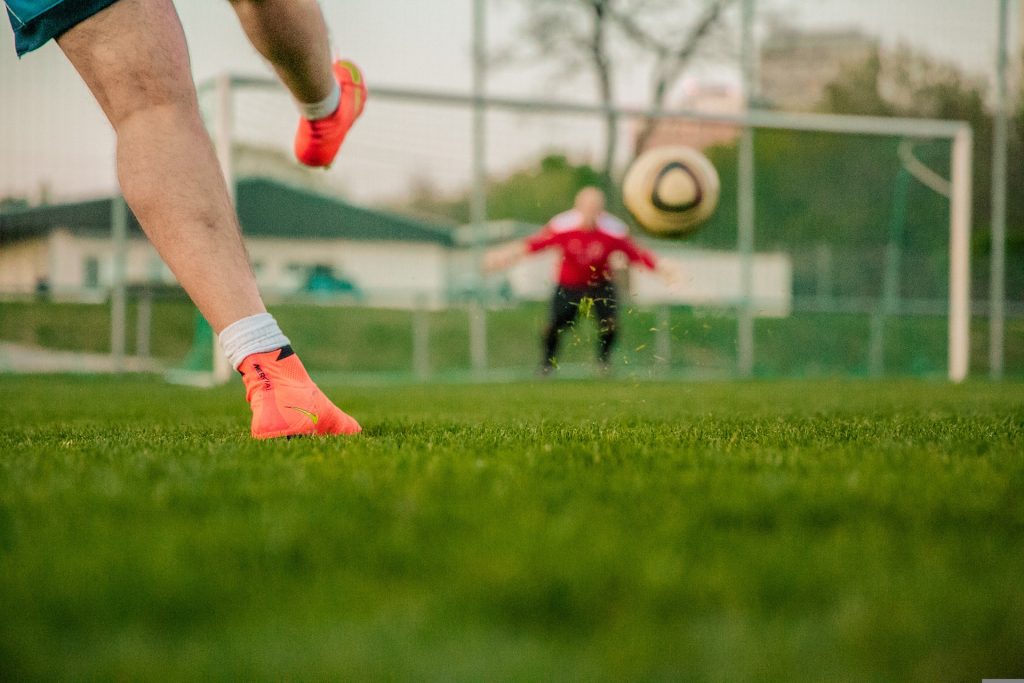 With sports betting, you bet by choosing the level of risk you want to take, but let's remember that there is always an element of chance in sports. You have to take it into account and accept to lose.
There are different betting profiles with different strategies. Based on fun by trying big combos with high odds, based on poker moves and surprises (Lyon winning at Manchester City in the Champions League group stage @16), or based on caution by being safer in your choices and playing on total odds lower than 2.
If you want to win in the long run, it is essential to have a mostly conservative profile with a small part of the capital dedicated to occasional fun. So you want to win in the long run and you are patient? Prefer "double chances" bets for a higher profitability in the medium and long term! In any case, a bet management is essential.
8. Optimize your bankroll management
Management is an essential step to win in the world of sports betting. Fortunately, we have invented the tool that bettors prefer.
Management: Key indicators and automatic categorization to track your sports betting performance.
Analysis: Detailed statistics and interactive charts to target your strengths and weaknesses.
Strategy: Personalized activity report to better understand your activity and refine your decision making.
Register for free on our application betM – Gestion Paris Sportifs, essential to optimize your bankroll management and become an expert in sports betting management! Available on iOS and Android.
9. Learn from your mistakes
We all make mistakes regardless of our level in sports betting. Very regularly, we observe that bettors fall into traps that can sometimes have disastrous consequences. We give you our advice and the 5 biggest mistakes to avoid in order to win at sports betting.
10. Use betM to know your performance with sports betting
betM gives you access to a complete solution to manage your sports bets by offering you unprecedented statistics to be an expert in managing your sports bets. You master your bets and your key indicators to know where you win the most and identify your weak points. Moreover, you can categorize your bets by sports, stakes, profits, and customizable tags, very useful to have a global vision of your performance.